Everything You Wanted to Know about Glass
But Were Afraid to Ask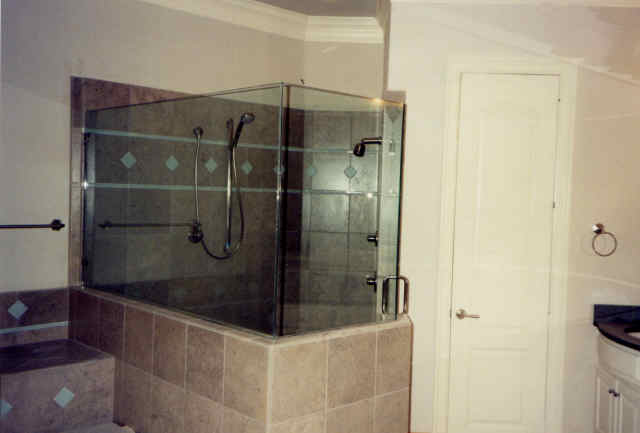 Well, maybe not everything, but close enough! At Rowlett Glass and Mirror, we want you to make an informed choice. Below is an alphabetical list we hope will help answer some of your questions about the terms and technology of residential and commercial glass repair and replacement.
Annealed Glass - Standard, non-treated glass. It breaks into sharp, jagged, irregular pieces.
Bay Window - A series of three or more individual window units, arranged in such a way as to project from the building at different angles.
Footer - Bottom horizontal component of the frame of a window, patio door, shower enclosure, etc.
Header - Upper horizontal component of the frame of a window, patio door, shower enclosure, etc.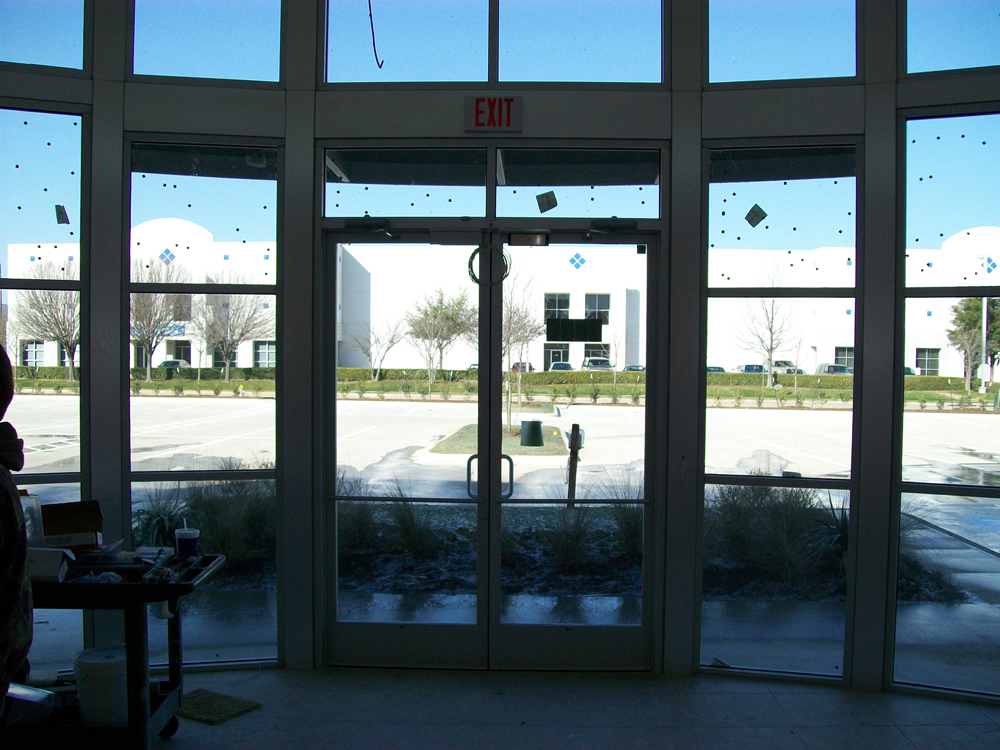 Insulated Windows (Double Pane) - Two panes of glass separated by air and sealed together along the perimeter inhibiting any air exchange. Insulated glass helps to increase energy efficiency.
Laminated Glass - Two or more layers of glass that are bonded together by an interlayer of PVB (plasticized polyvinyl butyral - a type of protective film). It is a type of safety glass and is similar to a car windshield.
Low-E - Glass with a low-emissions coating on its interior surface that reduces heat loss and heat gain.
Pattern Glass - Generally has a pattern or texture on one side. It is often used to increase the decorative appeal in bathrooms, kitchens, cabinet doors and lights.
Single Pane Window - One pane of glass glazed into a window frame.
Slider Window - A window that has one or two movable panels that slide horizontally in its frame.
Storm Windows - A secondary window that is installed over the primary window to provide additional insulation from the elements.
Tempered Glass - Heat-strengthened glass that is somewhat stronger than regular annealed glass. It's used as safety glass in doors, side-lights and other hazardous locations. When broken it shatters into small, rounded pieces.
Wire Glass - Wire mesh is embedded in the glass to reinforce it and to prevent shattering when broken. It will remain in place longer in the event of a fire and is frequently used in locations where fire-rated glass is required
Sources:
The National Glass Association,
The Glass Encyclopedia,
Glassonline.com,
Glass.com